Meet Minnesota's most trusted AV & technology service
Technology today provides the foundations for success in our personal and professional lives, meaning that robust, functional, and well-designed equipment is essential. AVSi has been a staple of the Minnesota community for countless years. We provide homes and businesses with vital, low voltage audio-visual equipment and technology services that double down on modern-day success metrics.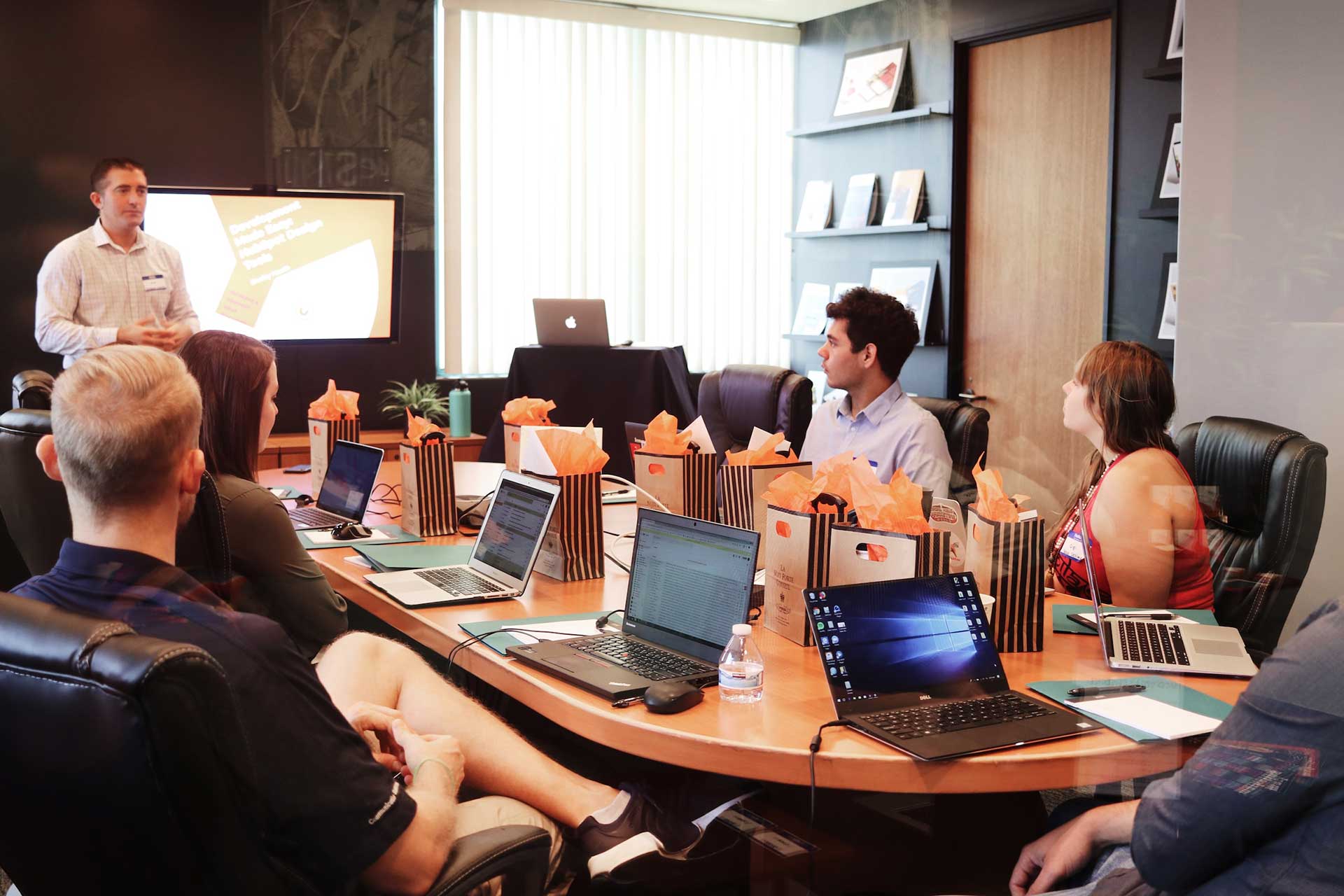 The growing need for technology is why we drive our mission of innovation, adaptability, and seamlessness at AVSi. We provide our clients with leading-edge products curated by our knowledgeable professionals and delivered with impeccable customer service. Our team is the ultimate resource to build better audio-visual technologies.
We believe success thrives on communication, collaboration, innovation, and leadership pillars. That's why our technologies and services feature those foundational elements.